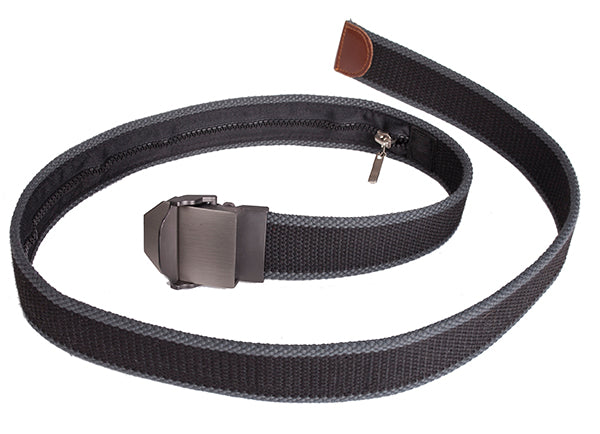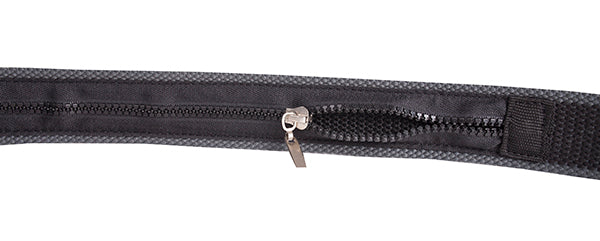 Travel Security Belt- Hidden Money Pouch
$24.99 $29.99
720825441689
KEEP YOUR CASH SAFE FROM PICKPOCKETS - Equipped with an easy-to-use hidden zippered security pocket. Safely conceals spare currency, a paper passport copy, and important travel documents from thieves.

REMOVABLE, FULLY ADJUSTABLE BUCKLE - Made from Top-Grade Nylon webbing. YKK zipper with a reinforced non-slip buckle. Provides you with a hassle-free airport security experience. Fully adjustable for Men and Women. Fits waist sizes 26" - 42". 

EASY ACCESS & STORAGE - Unlike other zipper belts which require bills to be folded multiple times, the Man-PACK Travel Belt is spacious enough to store bills with a SINGLE fold. Quickly stash and remove your bills with ease.

DESIGNED FOR SAFE INTERNATIONAL TRAVEL - Airport Safe & Invaluable for any trip. Always be prepared for unexpected events during your travels.

Unlike the CHEAP nylon belts with plastic buckles found elsewhere, the Man-PACK Travel Security Belt is STYLISH and made with quality materials.